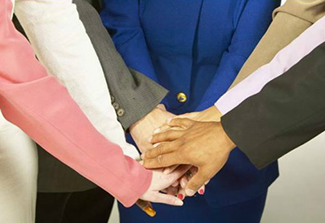 Get Started
This course is currently closed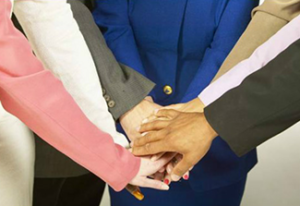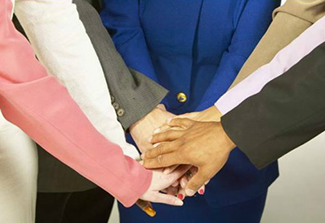 This course provides key leadership components for business leaders who seek to develop an effective culture. Leaders discover characteristics of their organization's culture by examining artifacts and seeking patterns and relationships among its components.
The course guides you through a process of discovery to learn the attributes of effective cultures and deal with changing a culture in a culture of change. You will learn to identify the impact of culture shock in your own organization and how to mitigate its effects. Working with your leadership team, you will develop profiles of your business culture to decide the best way to transform it or re-culture.
Click the button below to download the Bibliography and Recommended Readings for this course.