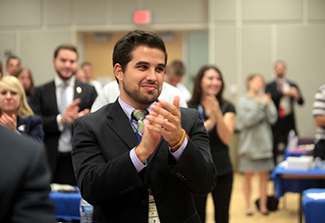 Get Started
This course is currently closed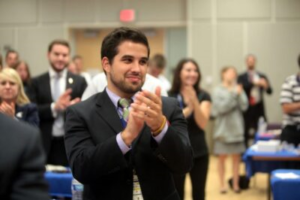 This course examines the critical importance of recognition in motivating individual and team performance.
Recognition can take many forms, and one of the most important is praise. Recognizing and praising individuals or groups within the organization should occur for every example of excellent teamwork; extraordinary performance, even of regular duties in difficult circumstances; act of participation in or leadership of projects; application of new skills and knowledge; and supporting and mentoring colleagues.
This course defines situations and circumstances in which recognition and reward activate enthusiasm, commitment, and loyalty. Strategies provide models and techniques for self-awareness and effective communication, ensuring one of the most important elements that truly defines an excellent leader—recognition and reward for individual and collective accomplishments—is a strength and not a weakness.