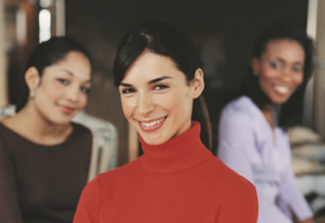 Get Started
This course is currently closed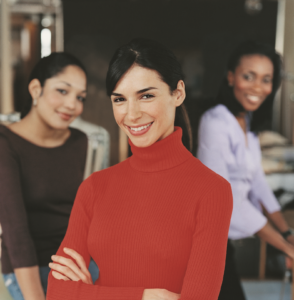 This course examines effective ways to manage staff relationships, guiding the organizational leader in developing strong and high-quality relationships.
Effective relationships in the workplace are characterized by trust, teamwork, high levels of communication, and mutual respect. This course provides examples of quality relationships and those that suffer from a lack of trust, transparency, communication and commitment.
This course examines structures, strategies, and steps leaders can take to fortify quality relationships and collegiality, including time management training, conferencing technique training, peer coaching, and mentor training.