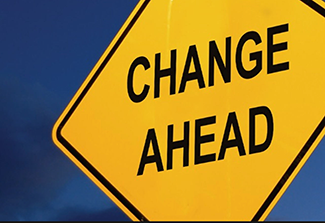 Get Started
This course is currently closed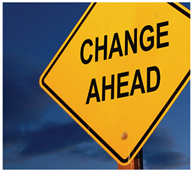 Organizational change is part of the lifecycle of any business; a necessary part of survival. An environment for change must become part of an organization's DNA if it wants to do more than survive.
In the words of John C. Maxwell, "Change is inevitable, growth is optional."
This course builds an understanding of the mechanisms and important elements of an effective change environment, in which leaders and staff can plan for and adapt to change as the organization strives to excel, rather than react or survive.