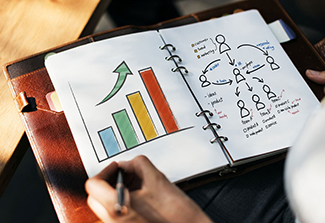 Get Started
This course is currently closed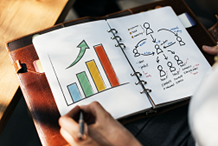 Business advantage is traditionally defined within two spheres: cost advantage and differentiation advantage. It was once believed that trying to focus on both would leave a company adrift, unable to compete in either. Savvy 21st century marketers have proved otherwise.
Understanding your company's strategy for competitive advantage is the key to effective marketing. Whether you seek competitive advantage through a cost/price focus, differentiation, or other type of advantage will dictate the marketing plan.
This course provides guidance on how the 4 P's—Product, Price, Promotion, and Place—impact each other and can be utilized effectively in combination to support competitive advantage through an effective marketing plan.